March 08, 2023
Aitchison Boarding is the Finest in the Nation with Proven Results
It is a special feeling watching boys graduate to top universities and benefit so obviously from a carefully managed and exciting boarding program. Each year, more and more applicants want to take advantage of a sensibly priced admission that offers free evening tutorials for all boys, the best teaching and learning resources, access to the nation's finest sporting facilities, engagement in many different clubs and societies, and the type of broad developmental program that prepares a young man for life after school. Belonging to the network of world-wide Aitchisonians also provides additional access to valuable mentorship programs.
This coming admission session, 40 worthy boys will be allocated places in our senior houses to commence either Cambridge AS Level or FBISE FSc-1. Applications can be downloaded from our website under 'Admissions.' We seek top scholars, outstanding sportsmen and boys of proven talent and merit who will make the most of this opportunity. Places in boarding will be established via shortlisting and interview. Early applications are welcome, although the advertised time for submissions is May 1 to June 30 period. Final transcript results may be submitted in August or as they become available.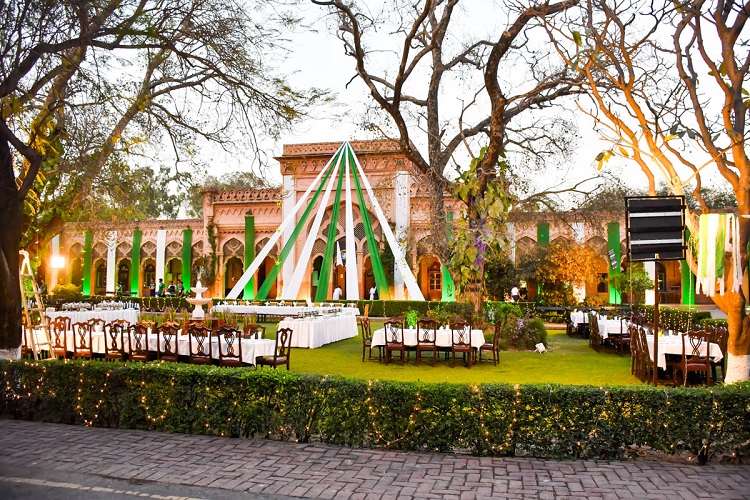 Aitchison's boarding is on a national scale. Conditional and limited bursaries are available to boys who qualify for admission from Baluchistan, FATA, Sindh, KPK, Azad Kashmir, Gilgit-Baltistan and Southern Punjab.
Your son can launch his future at one of the great boys' schools of the world. 
Michael Thomson M.A., Dip. Ed., M.A.C.E
Principal